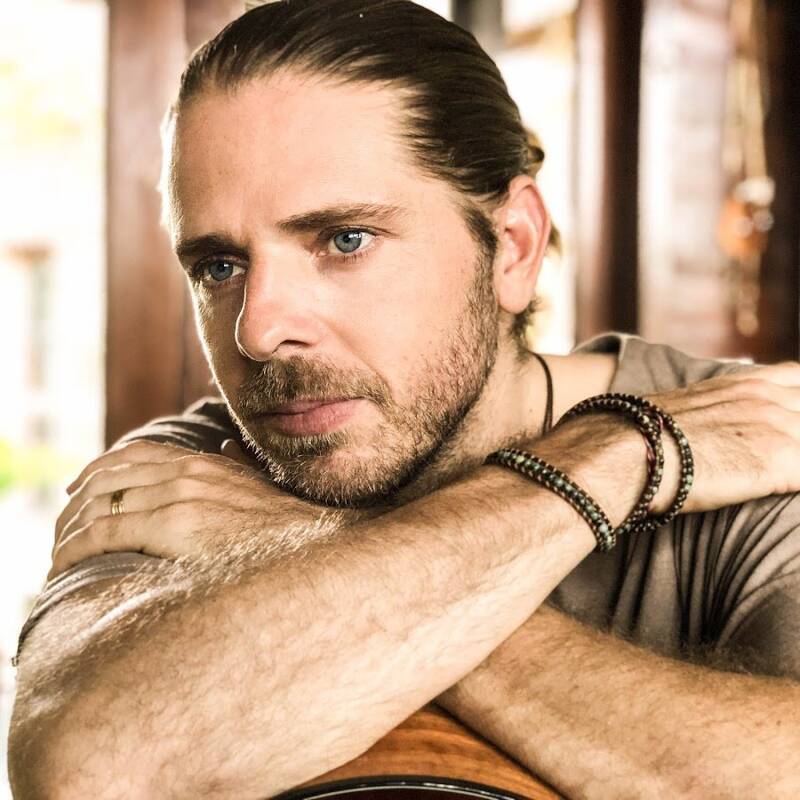 Jeremy Roske's next EP 'Momentum' enters final mixing and mastering stages
After American singer songwriter Jeremy Roske produced his first EP 'Seed' with us in 2018, he decided to collaborate with us again last year. All the songs that didn't make it onto the first EP will now be released on his next EP 'Momentum'.
Production kicked-off in Bali last June when Jeremy met up with Motiv producer Benjamin Last to record another five tracks. Prior to the recording sessions Ben programmed all the drum beds using the pre-production recordings as a guide. Once they were together in the studio, Ben and Jeremy recorded vocals and guitar first, quickly followed by the bass and a wide array of exotic instruments and percussion. As everything came together, additional strings parts were laid down using Motiv's high-quality virtual instruments.
During the whole recording process, Motiv producer Pete Robinson was editing all the recordings from our studio in Byron Bay, with editing happening on-the-fly as each instrument was being recorded. This approach allowed Ben and Jeremy to focus entirely on the recordings, making the most of the available studio time, and it kept the momentum flowing at an inspired pace throughout the creative process.
Then, after a 3-month crowdfunding campaign, the project moved into the mixing and mastering stages, where Pete has been working on mixing all the songs, polishing them up and bring out the best in every part of the music.
Mixing is currently nearing the half way point, after which Pete will be mastering the EP to bring Jeremy's songs up to the professional standards of audio quality that our clients have come to expect.
Stay tuned for further updates on the completion and release of this EP in the coming few weeks.