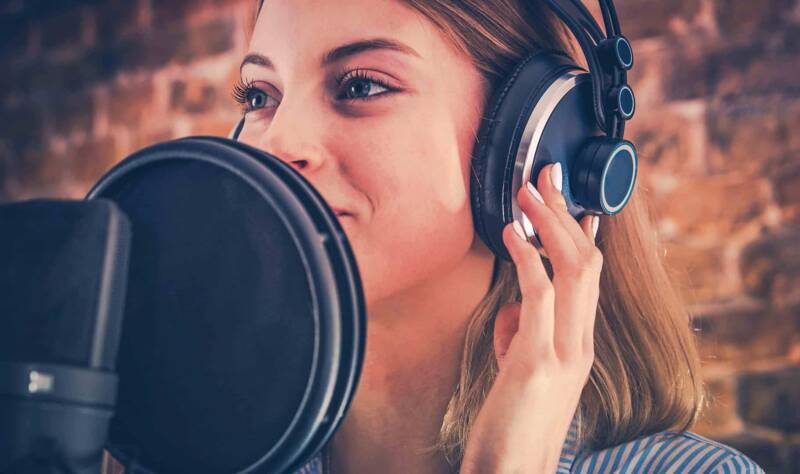 Helping Wellness Facilitators to Create Their Own Music and Audios
At Motiv, we offer professional music production and audio products for wellness facilitators and musicians looking to take their offerings to the next level.
We know there are many such people who feel called to be of service and who want to collaborate with others in the creation of their music or their wellness modality, often from within their very own homes, and they need both equipment advice and training on how to so.
We specialise in guiding people on what equipment to buy to suit their exact needs, and we provide both practical and relevant training on how to use it and get everything set up in a smooth and reliable way.
Especially within the Wellness industry we have had many clients looking to create music or audio products to enhance their offerings, and to help them to uplift the hearts and minds of their clients and customers across the world.
We believe both music and wellness audio are an important part of the wellbeing of humanity, and that is why here, at Motiv Music, we serve the music and serve the sound.