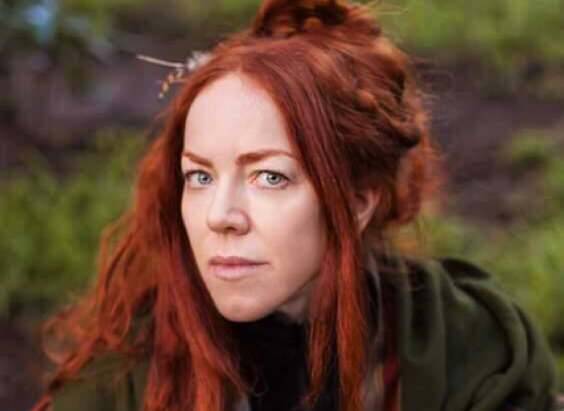 Remote Production with California-based Holistic Healer Bronwyn Ayla
Motiv have worked with many wellness facilitators over the last 10 years, to help them to bring their wellness brand to life with facilitation voice recording and audio engineering, original music creation and pre-existing audio editing for downloadable audio products.
One such person with whom we have the absolute joy and pleasure of working with at the moment is holistic practitioner, Bronwyn Ayla.
Her work in Medical Arts and Reiki Training brought her to create guided Reiki Activation Meditations and Community Affirmations Audios, among many other offerings.
Even though Bronwyn lives in California and we are currently based in Australia, we are able to work with her remotely and seamlessly using remote recording and file syncing tools that we have tried and tested over many years.
Bronwyn is also one of those clients who have previously received a combination of consultation on equipment recommendations and purchases tailored to her recording needs, as well as training in the essentials of the recording process to empower her to create recording and audios of her own.
This process of empowering clients to do some of their own recordings at a high quality level also enables them to work with us as music producers to take their projects to the next level, while saving time and money in the process.
At the end of the current project Ayla will have a a whole series of audios that she will use to enrich her wellness offerings and ultimately the wellbeing of her clients.