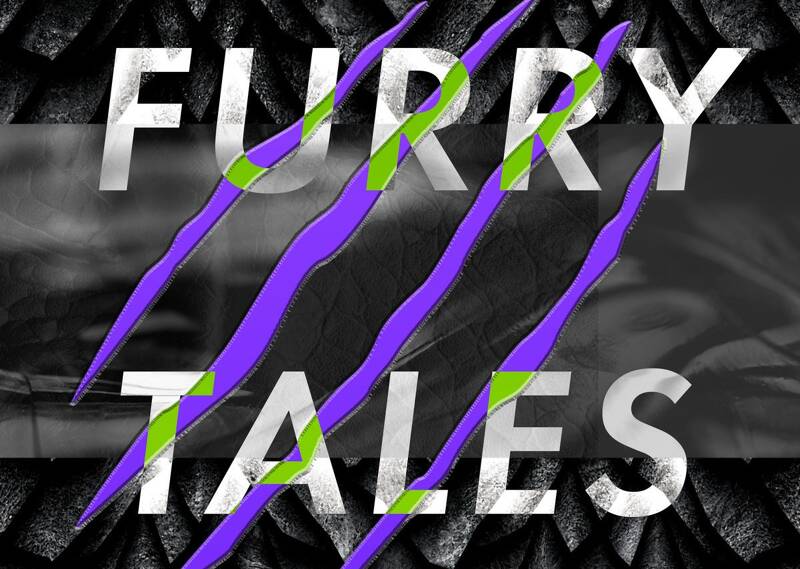 Production Completed For New Dane Thomas Single - Furry Tales
Motiv frequently works with a wide range of experienced and upcoming producers to provide assistance and collaboration across all areas of music production, from beat creation, composition, arrangement, to finalization, mixing and mastering services.
This time, client Dane Thomas with whom Motiv has worked in the past, had been trying out some beats programming and also laid down some vocal parts himself. At this point, Motiv picked up the production, added additional melodic parts, edited the vocals and then mixed and mastered the track. The end result is 'Furry Tales'.
Check it out here:
Also available via Bandcamp: https://danetomas.bandcamp.com/track/furry-tales