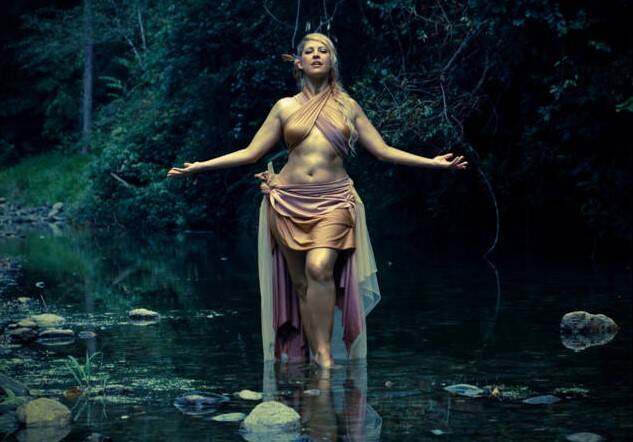 Sacred Body by Syren is more than a song...
Sacred Body by Syren is more than a song… it is a movement of remembering how sacred we truly are, and to deeply know this in every cell of your being. To live every day in this divine body with all of the love and grace we can honour – to feel, to taste, to smell, to hear all of the wonders of this world and not feel guilty or shame – to experience bliss within this body every day you are alive.
When Syren provided some beats and vocals to producer Ben Last the vibe was instantly there. Her beats and vocals had a hook and a message that was immediately recognizable. The content was then passed to Ben who added extra percussive and synth layers. Syren then recorded the Harp, which was edited by Ben. The whole production was then brought together with further arrangement editing, followed by mixdown by Ben and mastering by Pete Robinson.
Vocals: Syren
Harp: Hayley the Harpist
Beats: Syren and Benjamin Last
Mixed By Benjamin Last
Mastered by Pete Robinson
Sacred Body is also available to buy at Syren's Bandcamp page here.