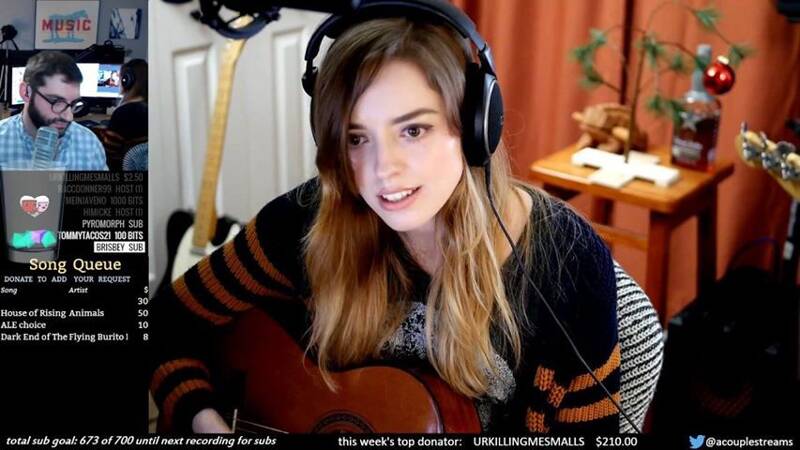 Learn How To Stream Music with Voice for Wellness Facilitators, Musicians, DJs
Want to get live streaming up and running but need help to get over the technical side? We can help by providing remote tech support and training to get you set up specifically for want you want and need from your own equipment. ​​​​​​​​​​​​​​
Whether it's streaming to Facebook, Instagram, Zoom, YouTube or any thing else, we are here to help get you set up to guide you through the "how to" process, leaving you with a personalised instruction video tailored to your specific equipment, software and outcome requirements.
We provide this service by remoting into your computer, setting up all the required software, consulting with you on what the best equipment to buy is (if you don't already have it), then configuring it all and teaching you how to use it.​​
If you are a Wellness Facilitator, Musician or DJ, or are interested in how to stream HD stereo music with a mic voiceover, or if you are interested in more complex online streaming solutions and training, please get in touch.
For more information, please email [email protected] or call +61 410 875 302.