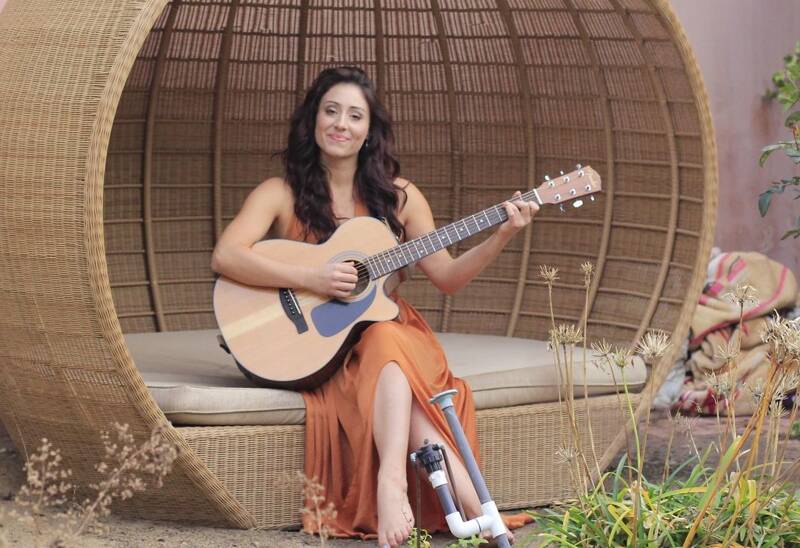 Remote Production Sessions over Zoom with Larisa Gosla
Producing music over Zoom with Larisa Gosla has been such a joy! Larisa is an inspiring medicine woman and musician, living in Boulder, Colorado, who brings the heart of the ceremony to modern dance and sound healing music. Her beautiful voice threads originals and covers together to create a deeply cultural experience, and fuses gospel and tribal influences together, amongst other things.
Motiv is working on the production of Larisa's next album. A broad, 22-track journey that traverses the medicine music landscape, but with a strong singer-songwriter influence. This video shows Larisa working with Producer, Ben Last during a vocal editing session, one of dozens of remote sessions working together with Larisa.
The video shows how working remotely with us, in real-time, over the internet provides Larisa an immersive, collaborative experience. This really is an essential part of the workflow for our clients, for them to be able to work remotely with us in a seamless and transparent fashion. Not only does this empower our clients to be involved at every stage of production, but gives them a great degree of creative control and the freedom to impart their unique vibe throughout the creative process.
For more info about Larisa Gosla and her other projects:
linktr.ee/larisagoslamusic