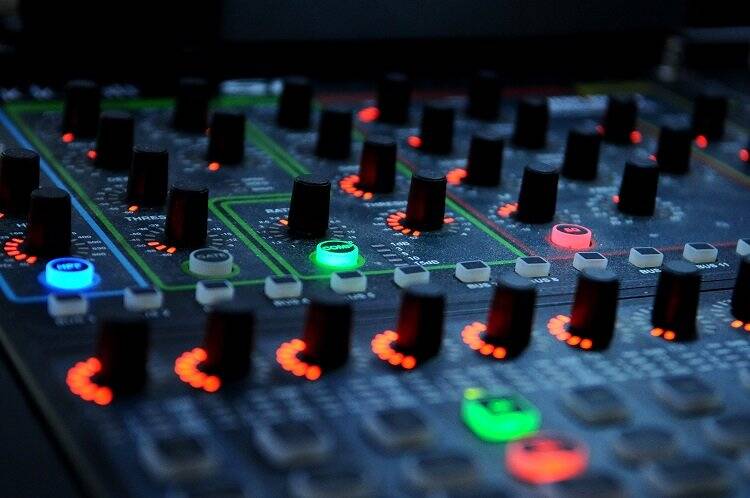 Huge 17-Track Album Nears Completion for Malcolm Woolrich
Malcolm Woolrich started as client with us many years ago in need of home studio tech support and training to be able to record and produce his unique blend of Christian Rock music at his home studio in Melbourne, Australia. The advice that Malcolm came to us for included:
Gear Consultation
Microphone Positioning
Studio Treatment
Vocal Tuning
Audio Editing and Timing
Mixing and Mastering
After he had recorded and produced this latest collection of great tracks, featuring numerous skilled musician friends with whom he collaborates, Malcolm came back to Motiv for their top-level mixing and mastering skills.
Producer Benjamin Last is nearing completion on the mixes for this huge 17-track album, and Pete Robinson has the mastering underway for those tracks that have already been mixed.
The whole project should be wrapped up in the next few weeks.