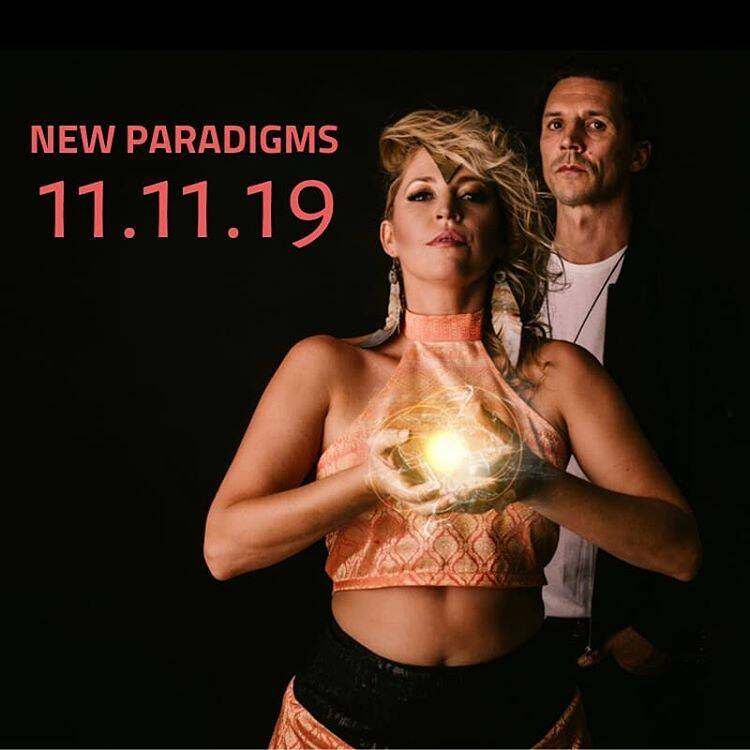 Motiv

Brings Heavyweight Production Techniques to New

Syren

Remixes

Long-time Motiv Music client Syren, has just completed the music-writing phase of 5 remixes of her previously produced triphop/bass music, into dancefloor-ready Ethno Bass House bangers for her upcoming tour in America. The Remixes now include partner Skyboy, bringing powerful rap flows to Syren's already well-written songs.

Motiv Producer and Remixer Ben Temple Step employed a range of heavyweight production techniques to make the drops big, including FAW SubLab 808 and Spectrasonics Omnisphere for ethnic tones, phat basses, and portal opening pads.

The process involved taking the original songs and rewriting the beats and bass lines from scratch with modern Trap Bass and House sounds.

In addition to the music, a major outcome for Syren and Skyboy is a fantastic live set that will bring the duo to the next level of their musical performance, as they embark on touring and rocking dancefloors world wide!

Get in touch if you would like Motiv to remix your tracks or to help you take your music to the next level.