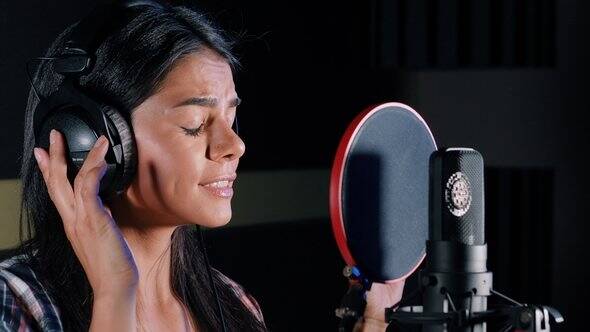 Motiv Developing Artist Database for Wellness Facilitators
At Motiv, we are currently compiling a database of artists and producers who are open to licensing their music to Wellness Facilitators looking to create audio products for Breath-work, Yoga, Business Coaching and Meditation.
Our aim is both to provide a more cost-effective option for wellness facilitators who might not have the budget for us to produce all of the backing music from scratch, and also to give artists an additional opportunity to license their music.
This database will contain artists and music from around the world, and we will make it available to wellness facilitators once ready. We believe this will provide a great solution to the problems they often have in both sourcing appropriate music for their audio products and navigating the licensing arrangements.
Musicians and producers will be offering low fees for a non-exclusive license to use their music, enabling the wellness facilitator to choose tracks from a much wider range of genres and styles than they would otherwise have access to, and that work well for wellness audio products.
We at Motiv can then take care of all the rest.. record voice-overs and any other required material, and produce the overall audio product at a potentially much lower overall cost to the wellness facilitator, as well as provide extra income for musicians and producers
If you are a Wellness Facilitator or know someone who would be interested in taking advantage of this opportunity, please get in touch with us at [email protected]