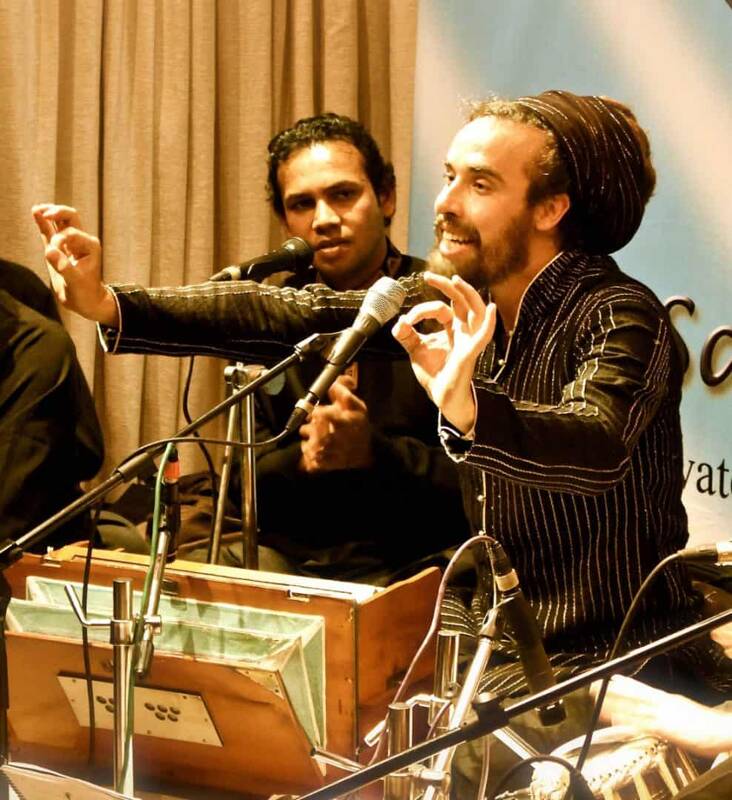 Motiv
Mastering

: Live recordings of Fanna-Fi-Allah's passionately devotional Qawwali music

What a pleasure it was last week to work with Tahir Qawwali of Fanna Fi Allah, to master two recent performances recorded live on tour in the United States. Their music is a wonderful example of the Sufi Qawwali tradition, and the musicianship on display is world-class, with rich grooves, soaring melodies and a warm joy that permeates ever corner of these performances.

At 20 minutes long a piece, these recordings were mastered specifically for release on vinyl (later this year). This requires additional technical considerations in terms of loudness and control of the low frequencies to ensure that the music has the best possible presentation when cut to vinyl.

For information on this and other releases by Fanna Fi Allah, please check them out on Bandcamp.