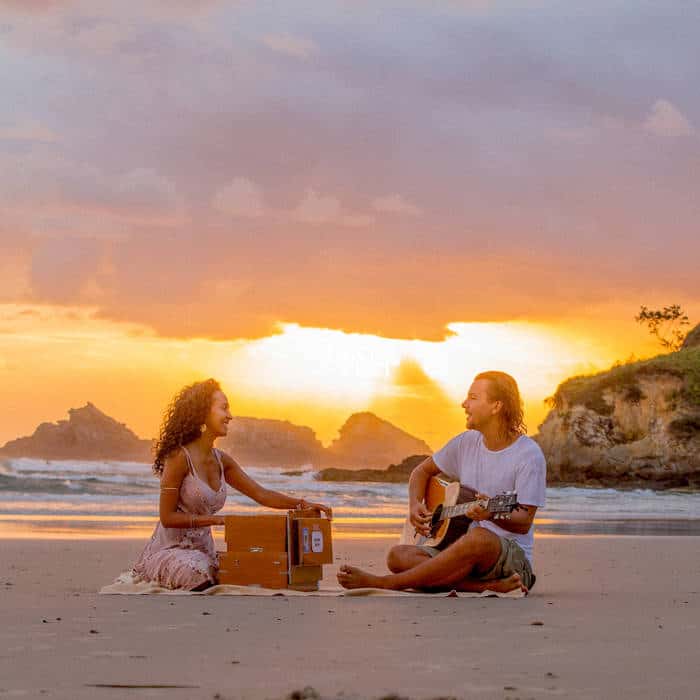 Motiv Mastering

Sita Ram for Sathya Prem

A few weeks ago mastering was finished for the amazing Sathya Prem for his new track: Sita Ram

The track was produced and mixed by Sebastian Cuevas, cello by Cellomano, percussion by Sebatierra and choir by 10 amazing students (thank you, Julia, Vanessa, Martina, Selene, Natalie, Theresa, Sabine, Danuta, Jana, Susanne ) from Sathya's last training on Bali, and mastered by Motiv Music.

The track needed some special EQing using the advanced mid-side techniques – a perfect job for The Chandler Curve Bender Mastering EQ. The EQ really brought out the rich acoustic frequencies of this song with its pristine analog emulation by widening the side frequencies of the mix independently of the centre.