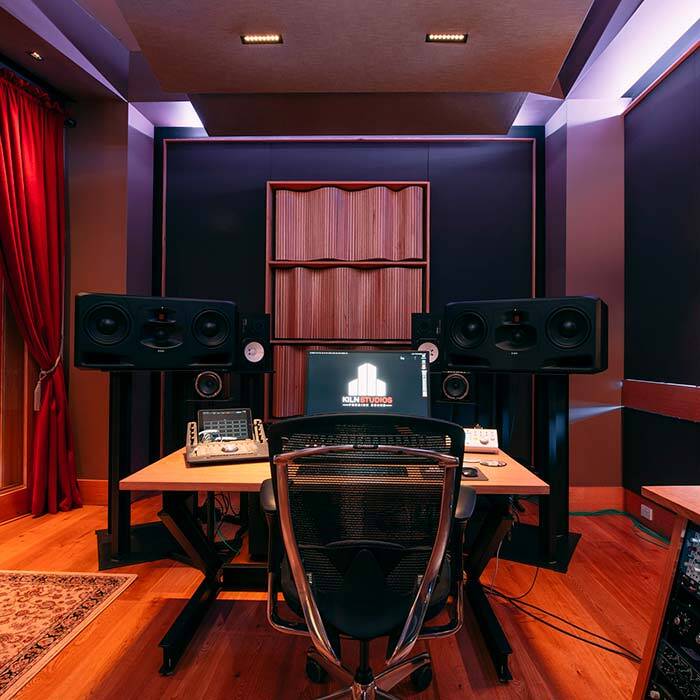 Motiv Partners with
Kiln Studios

in Sydney

When asked to record the Crystal Bowls and Voice CD for Motiv's new client Karina Pupo, producer Benjamin Last knew that we would need a new recording space in Karina's home town of Sydney, Australia. After researching a range of possible options, Ben found Kiln Studios, a new studio in Sydney's inner west, built for freelance music producers like Motiv Music to use for their clients' recording needs.

Kiln Studios is the sibling of the larger A-Sharp band studios in Sydney, comprised of two studio spaces, both flanked with high-end recording equipment, microphones and monitoring. It's a perfect fit for Motiv's high standards and dedication to getting professional results.
After discussions with studio owner Richard Lake, we are pleased to incorporate Kiln Studios into Motiv's growing range of locations in Melbourne, Byron Bay, Bali and now Sydney, further opening up options for Australian-based artists seeking Motiv's unique music production skills.
More information about Kiln Studios is available here.