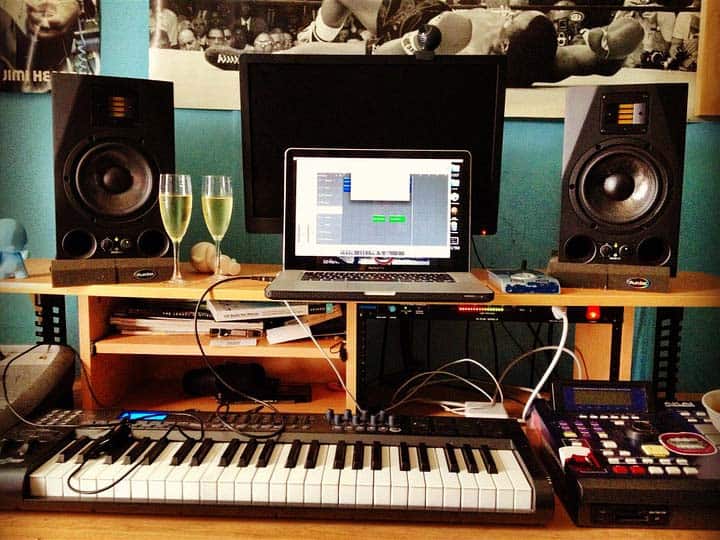 Motiv Offers Seamless Remote Assistance And Training For Home Music Producers
At Motiv, we have developed a seamless, high-quality solution for remote training in music production that removes the geographic barrier between us and our clients. What this means is that you can now have an experienced music producer working on your track in your studio in real time, anytime!
Using innovative, web-based technology, our clients are able to transmit High Definition audio out of their music production software from anywhere in the world to our calibrated listening environments in Melbourne, Byron Bay, Sydney and Bali where we can monitor critically.
Where this gets really useful, is that we can at the same time remote in to the client's system using remote control tools, to make any adjustments on the fly or provide training, as if we are sitting right next to the client.
This open's up a world of possibilities for our clients to get remote assistance from Motiv in almost every area of music production. From demonstrating fast audio-editing techniques, to 'invisible' vocal tuning, beat programming and sound design, to the finer points of how to pull great sounds on individual instruments, how to properly balance a mix, or how to prepare mix downs for the mastering process.
A recent session focused mainly on training in audio engineering, teaching the client how to use specific plugins to get the most out of his sound sources. At the end of the day, we want to empower our clients to take their music to the next level.