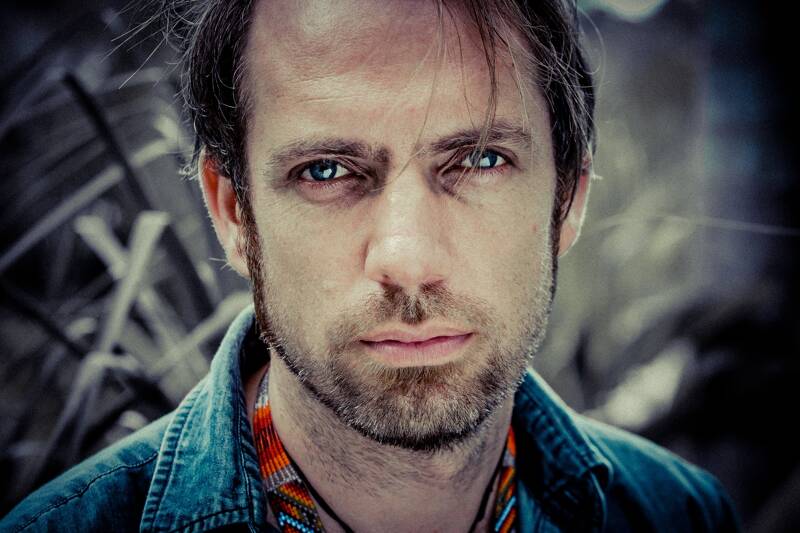 Music Producer Bio:
Benjamin Last
Works for Motiv Music. Based in Melbourne, Australia.
Producer, Musician, Sound Healer, Workshop Facilitator and Teacher, Benjamin Last has been producing music with over 27 years. Ben is a highly experienced Recording Engineer, Audio Editor, Electronic Music Programmer, Audio and Mastering Engineer. Facilitating music production has become his fine art and created in him a deep commitment to the medium of sound and music. Ben brings a depth of experience working artists such as Desert Dwellers, Nessi Gomes, Deya Dova, Perquois, Murray Kyle, Minuk, Darpan, Ganga Giri, Raio as well as countless top wellness facilitators from across the globe.
Ben's intention as a music producer is facilitation – to allow the music to come forth from the artist with as little personal imprint as possible. "Serving the Song" and being transparent whilst grounding the project into form using modern recording techniques and processors. Perfecting the art of collaborating through deep listening, complex briefing and manifesting the client's intention through sound into music. Bringing music into form through modern production processors, grounded with structure, production planning, time lining, and financial budgets. Retaining high levels of quality throughout so that the intention of the musician may be purely received.
Ben offers the latest technology to his clients including remote recording, remote editing and remote mixing. This allows his clients, no matter where they are, to feel like they are in the studio with Ben when he is producing for them allowing for a collaborative approach to the work, keeping the clients involved in the creative process every step of the way.
Ben uses the latest audio technology, producing, mixing and mastering in a range of software suited to the clients particular needs. He also uses the highest quality monitoring and room correction equalisation assuring proper translation of his work across all sound sources. On top of that Ben uses the highest quality audio engineering softwares to provide the best sonic results possible for every job he does.
Ben has been a part of countless crowd funding campaigns assisting his clients to generate the income required to pay for the time it takes to produce clients' music. His hourly rate is $95 AUD pr hour. Ben works from Victoria, Australia where he resides with his family in inner city Melbourne.