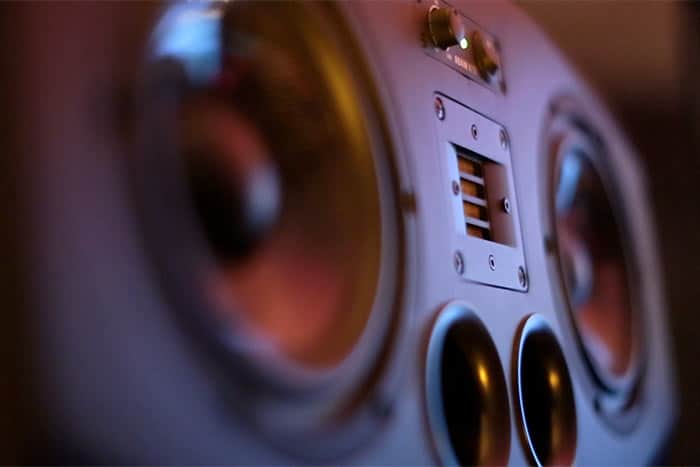 The Birth of Motiv Music
Due to the overwhelming amount of incoming work, I have decided to collaborate with a Producer, Engineer and Composer that many of you know, my good friend, Pete Robinson.
Pete's 10 years experience setting up and running Buzz Studio in Byron Bay, working with artists such as Deya Dova, Ganga Giri, LoonaLoop and Wild Marmalade made him the perfect candidate.
His skills in Producing, Audio Engineering, and Mastering will be a great addition to the business, perfectly complimenting my skills in Writing, Programming and Arranging.
Pete and I began our collaboration nearly 6 months ago, and we are about to launch the new website in January 2017, stay tuned!